Água Hotels Riverside welcomes gymnastics athletes
Last May, we had the pleasure of hosting several international athletes and their technical teams at our Água Hotels Riverside.
Once again, Portimão was the international capital of rhythmic gymnastics, welcoming the 30th edition of the Portimão International Championships and another round of the Rhythmic Gymnastics World Cup circuit. Once again, Água Hotels Riverside had the honor of welcoming several rhythmic gymnastics national teams from all over the world!
Água Hotels Riverside provides a complete infrastructure to receive athletes of high-performance competition. It has spacious and comfortable rooms that provide the necessary comfort for their performance in competitions. Additionally, we have a spa and a gym where athletes can prepare and maintain their training routines.
Our dedicated team is always to ensure that all the needs of the athletes and teams are met as quickly as possible. From balanced and nutritious food to laundry services, we take care of every detail so they can focus on what they do best.
We express our sincere gratitude to the teams and delegations that have chosen Água Hotels as their home during the event. It is an honour for us to host high-level athletes and contribute to the success of their participation in the competitions.
We appreciate the trust placed in our team and our facilities. We hope to welcome them again in future sports events or even for tourism. We wish all athletes, teams and delegations lots of success.
Japan Delegation, Brazil Delegation, Finland Delegation, Malta Delegation, United Kingdom Delegation, France Delegation, Taiwan Delegation, Argentina Delegation, Guatemala Delegation, Italy Delegation, Azerbaijan Delegation.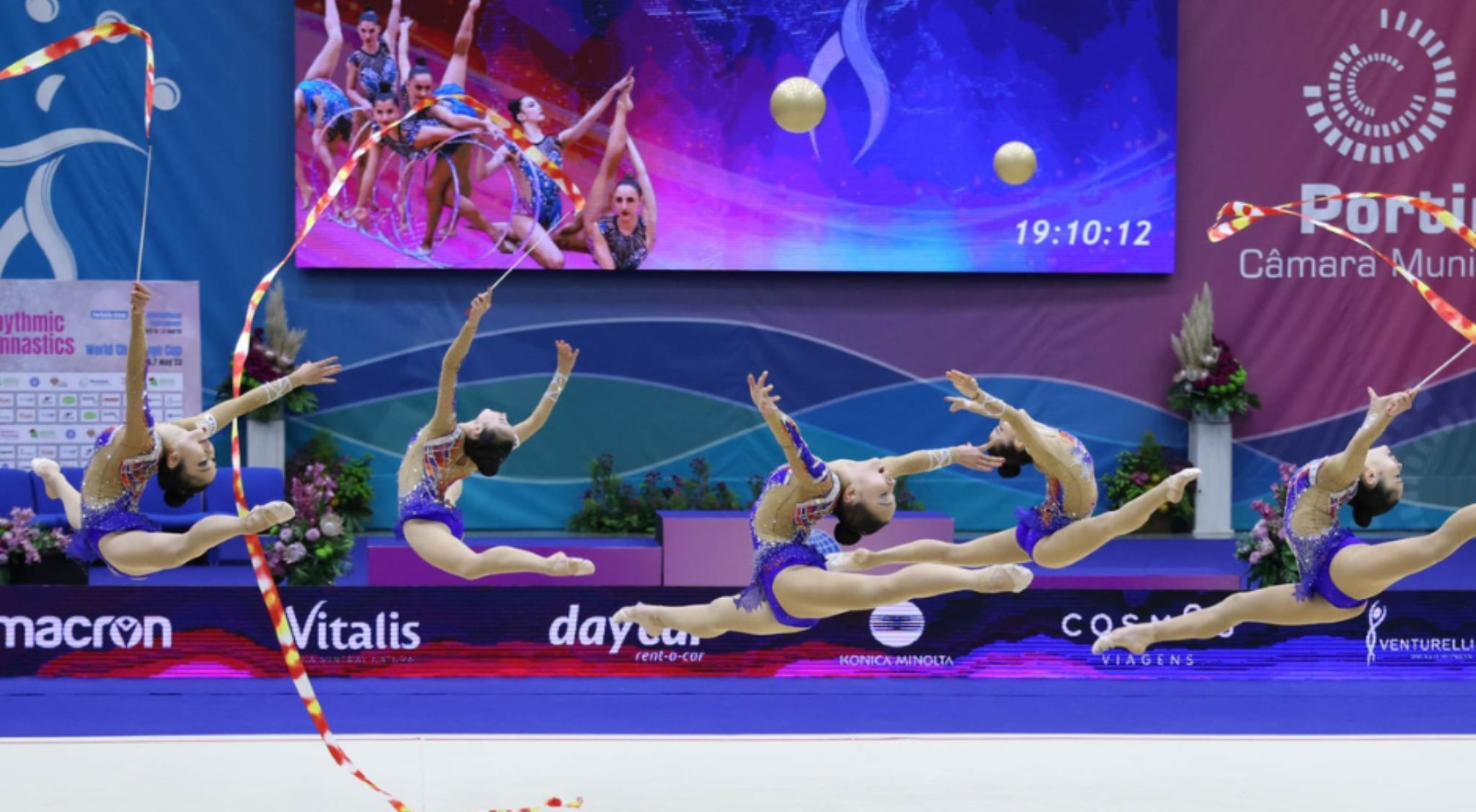 Make your reservation now!
Tel (+351) 282 380 222
Email: booking@aguahotels.pt
(image credits : Câmara Municipal de Portimão)
Categories: Água Hotels Riverside, services, teams
« Água Hotels Mondim de Basto: "Fisgas de Ermelo" Trail delights participants
Sporting Clube de Braga chooses Água Hotels Riverside for their stay during the PORTIMÃO BOX CUP »