Welcome to Alvor Jardim
Near the Algarve's far westerly point and completely renovated, Água Hotels Alvor Jardim is an oasis of relaxation and tranquillity beside the River Alvor. Enjoy the fresh local seafood and shellfish, as well as the splendid combination of nature and town in the area. And don't forget the beach: waiting for you just 15 minutes from the hotel.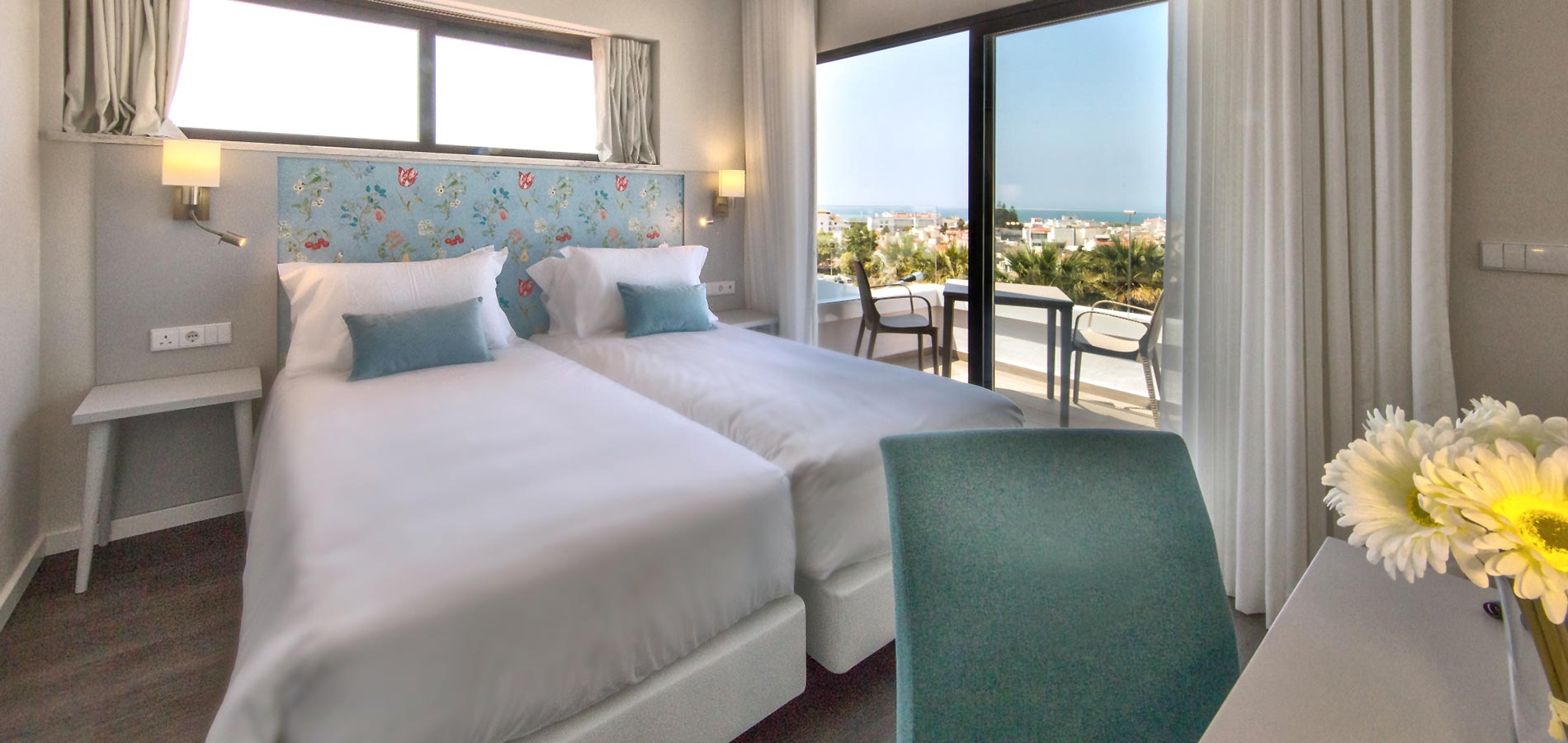 Rooms
Modern, large and completely renovated rooms, offering complete relaxation during your stay.
View rooms

Offers
We have exclusive offers – only through booking on our website. Don't miss them!
See offers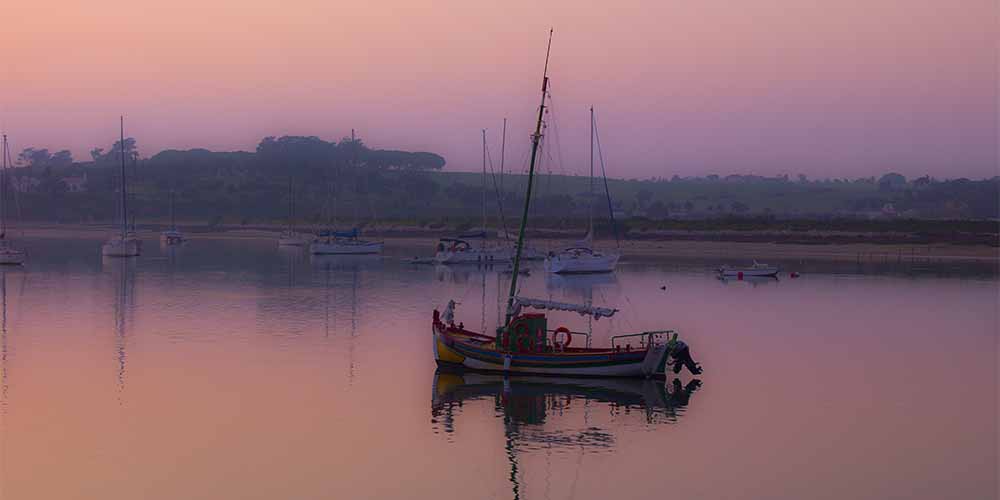 Location
Alvor is on the Western Algarve and less than an hour from Faro airport. The town has beautiful beaches just a few minutes from the hotel, with a picturesque and walled old quarter. In nearby Portimão, you can enjoy more of the magnificent beaches and nature of the Algarve, as well as the area's traditional culture.
See location