Água Hotels Riverside Hosts Estoril Praia U23 Football Team
The U23 Football Team of Estoril Praia stayed at Água Hotels Riverside, having visited the U23 team of Portimonense, in the 5th round of the Liga Revelação Apuramento Campeão 2021/22.
Our thanks to the Team U23 of Estoril Praia for their preference!
We wish you a season full of success!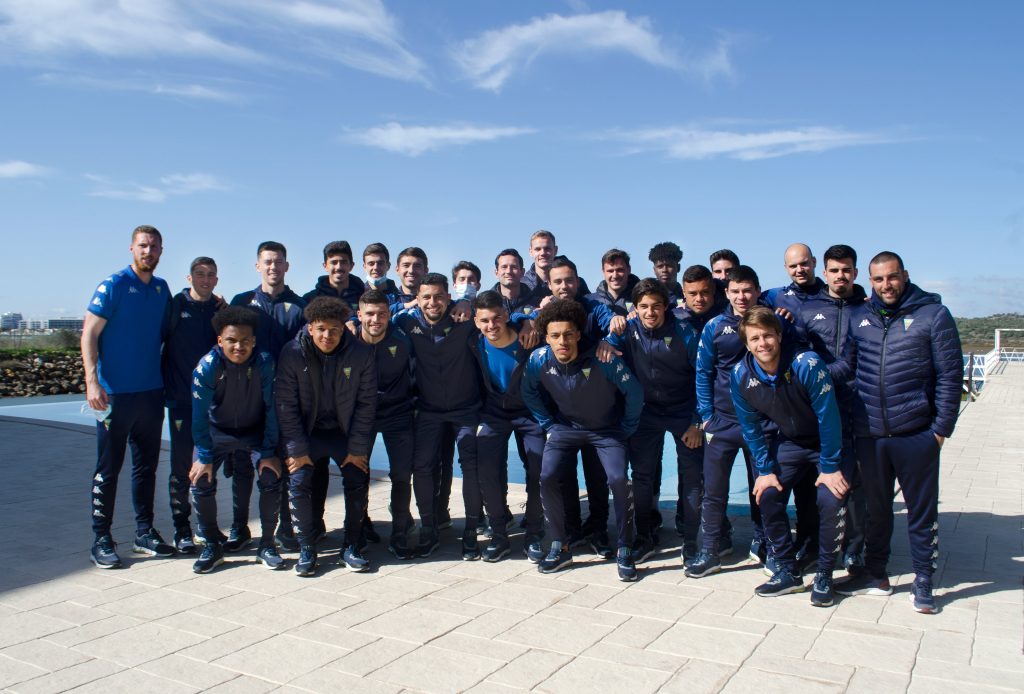 Categories: blog, hotel riverside
« Água Hotels Riverside Hosts Quick-Step Alpha Vinyl Team
The Água Hotels Spa & Resorts Group will be present at the 33rd BTL »