Água Hotels Vila Branca reopens totally renewed
Located less than 0,6 miles from the Dona Ana Beach, Porto de Mós Beach and Lagos city's center, the ÁGUA HOTELS VILA BRANCA reopens with a new image, after several months of renovations.
This 20 year old Resort was acquired in 2019 by the Água Hotels Spa & Resorts group and the reconstruction of almost every space of the hotel ended this May. The apartments, reception, kitchen, restaurant and swimming pools have a new image – with an investment of 3,5 million euros.
The Resort also reopens with the news of a new restaurant, totally renewed and with a new concept of Italian Gastronomy. Its name, Restaurante da Vila, was chosen by the group's Instagram followers, in a challenge given by Água Hotels.
Haven't booked your summer vacation yet? Enjoy the exclusive promotion that we've prepared for you and make your reservation in our website using the promocode NITAH20 for a 20% discount in your next stay, in any of the Group's Resorts. The offer is valid until sunday, June 6th of 2021.
Check out the complete article here: Água Hotels Vila Branca reabre totalmente renovado — e bem mais bonito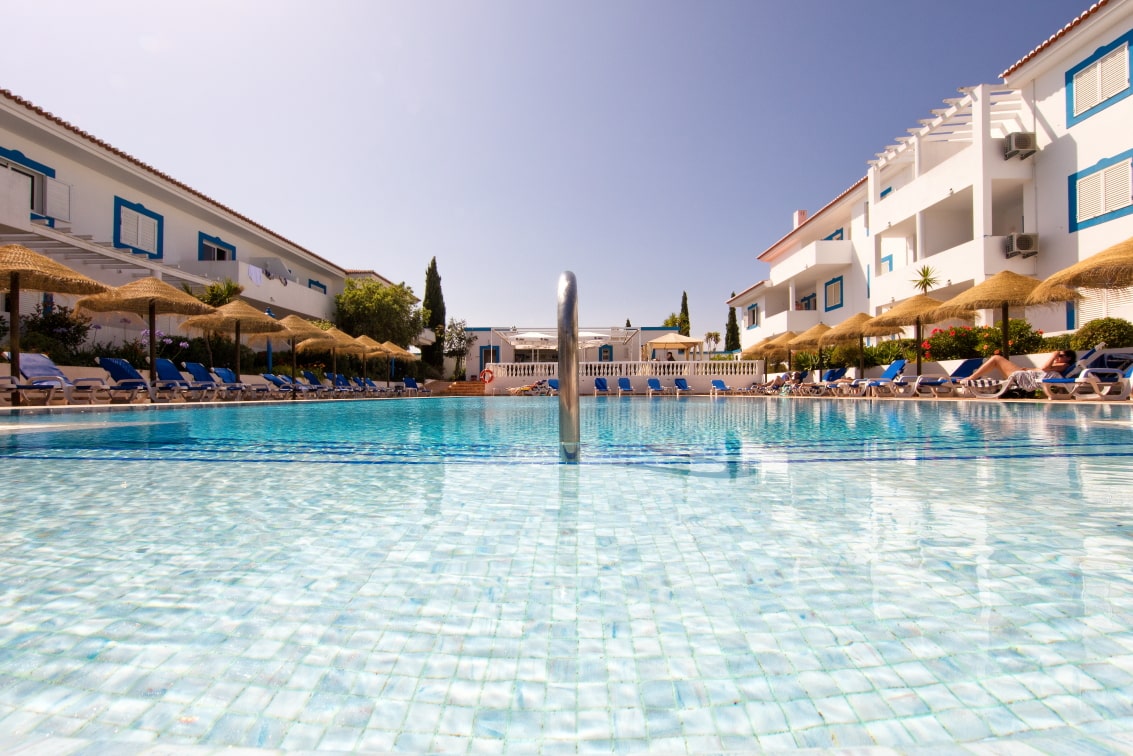 Categories: blog, hotel vila, offers
« (Português) João Rodrigues Vencedor da 47ª Volta ao Algarve
Together we will spread smiles – Put your red nose on! »