Cape Verde on the List of the Safest Countries for Tourists in 2021
Cape Verde was once again on the list of the safest countries for tourists to visit in 2021.
According to the travel risk map released by the medical and security services company – International SOS, Cape Verde has once again appeared, along with just over a dozen other countries, as a destination with a "negligible" level of risk for travelers.
Once again being the only country in Africa classified with the "negligible" level – the lowest of five.
This map indicates the locations where tourists are most likely to face security risks, such as the threat of political violence, social unrest, violent crime, and the impacts of the Covid-19 pandemic.
The government has set a target to reach one million tourists annually by 2021, with Cape Verde breaking the record of almost 820,000 travelers in 2019.
For the next year, the government expects an exponential increase in tourist numbers. With a growth between 22% and 35%, depending on the epidemiological scenario, in the country and the world.
The Água Hotels Group is therefore extremely grateful and proud to see that Cape Verde is once again recognized as one of the safest destinations in the world.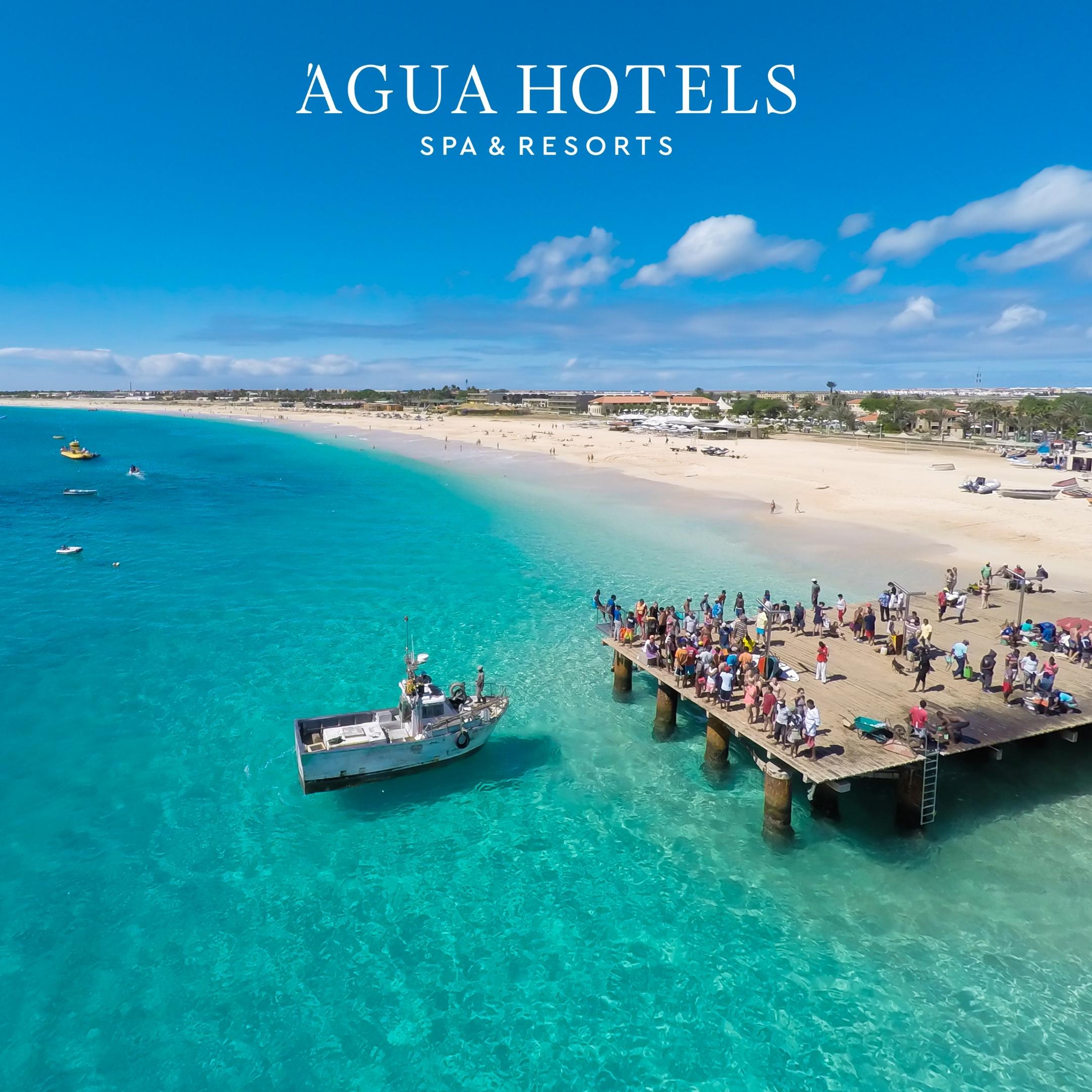 Categories: blog
« (Português) Algarve é Galardoado Como Melhor Destino de Praia do Mundo em 2020
(Português) Equipa OlÍmpica de K4 e Equipa Nacional de Sub 23 da Federação Portuguesa de Canoagem em Estágio no Água Hotels Riverside »